LanaPug's Minecraft Server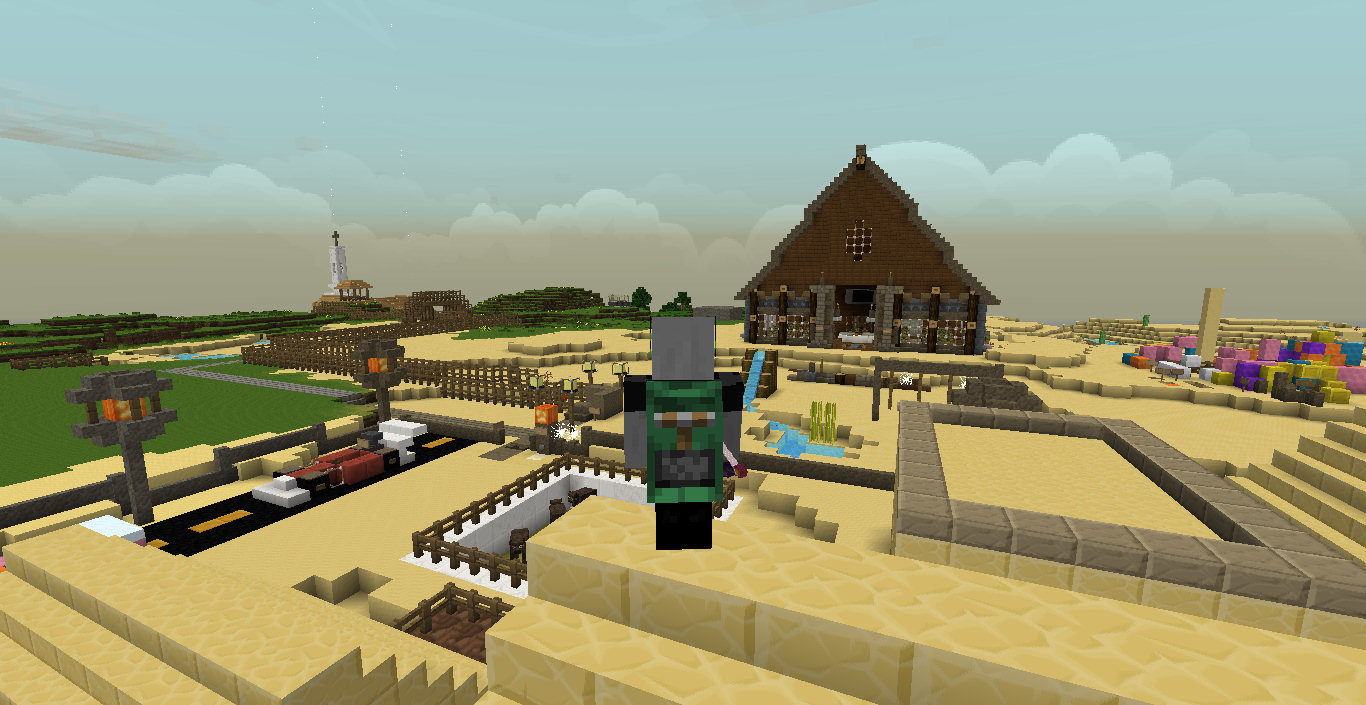 After 10 1/2 years, I shut down the server. No one was playing anymore. All the Clans players disappeared with the demise of Mineplex, and we really haven't had any survival players in a long time. Some people would pop in from time to time, but they weren't really playing the game.
The server started on March 15, 2013, as a whitelisted server. It had players from at least 14 different countries. But most of the original players drifted away long ago. So it was time for the server to die its natural death.
Staff members:
LanaPug - Owner
Bobcat00 - Co-Owner
W0lfMan26 - Admin
Sneaky_Wabbit - Admin
Knight_Mancis - Moderator
Slysi1ver - Moderator
Spiritphoenix7 - Moderator
LordSydney - Moderator

---